Yoga Styles and Poses For Starters
How to: Stand with your feet in a wide straddle and feet parallel (a). Spread your arms wide into a big "T" with your palms facing forward (b). Unlock your knees, engage your glutes and core, and actively pull your legs towards your midline as you hinge forward at the hips. Keep your head level so your neck is a smooth continuation of your spine (c). Stretch your arms wide to the sides like a bird (d).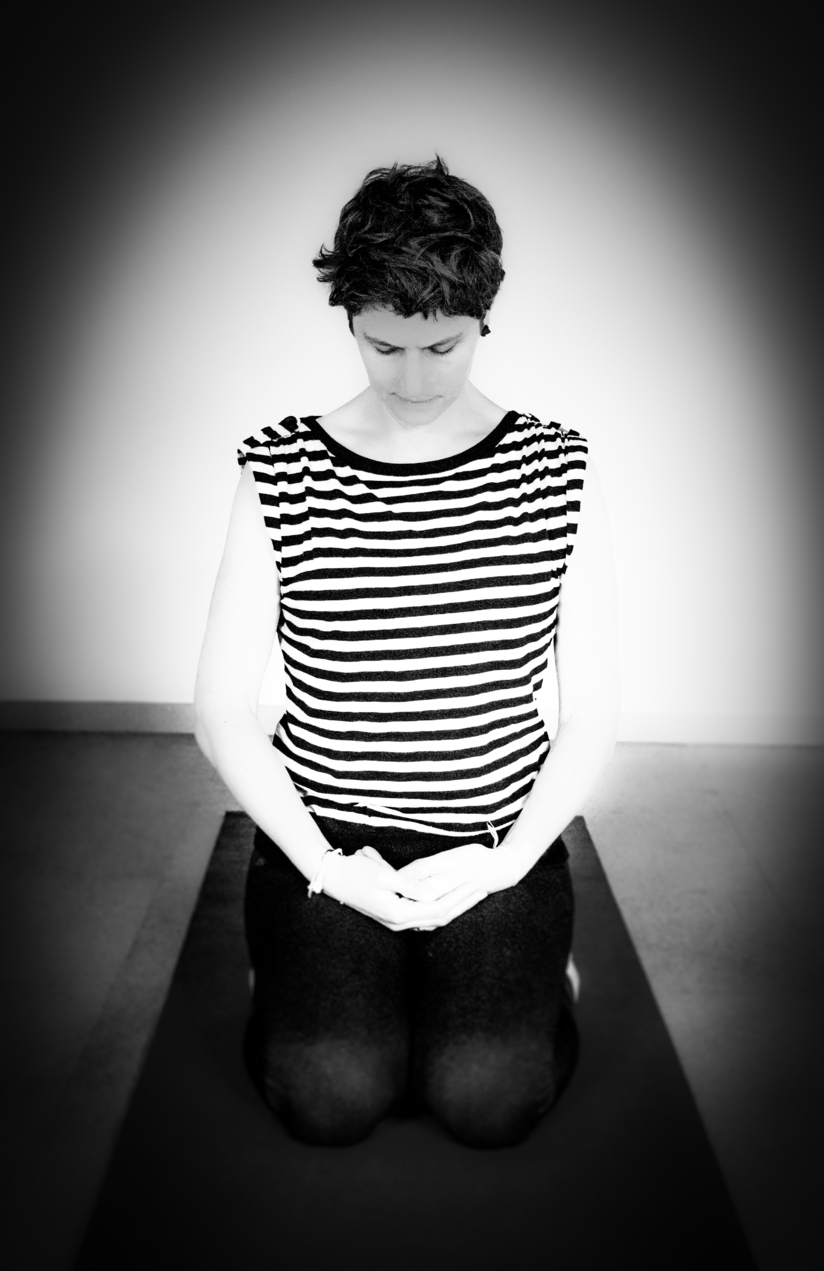 Start with a yoga class to learn the poses correctly.
The most common yoga injuries are caused by repetitive strain or overstretching. But yoga is the same as any other exercise discipline. It is perfectly safe if taught properly by people who understand it, and have experience. Learning from a qualified yoga teacher and choosing a class appropriate to your level will ensure that you remain injury-free. Continue reading "Yoga starter health central" →