How to Make a Yeast Starter
A yeast starter is essentially a mini batch of beer. The difference is that whereas you brew a batch of beer to have a tasty beverage, you make a yeast starter to make more yeast. So while you need to take into account flavor and aroma when brewing, the only thing you need to focus on with a starter is growing healthy yeast.
Preparing Yeast and Yeast Starters
Dry yeast should be re-hydrated in water before pitching. Often the concentration of sugars in wort is high enough that the yeast can not draw enough water across the cell membranes to restart their metabolism. For best results, re-hydrate 2 packets of dry yeast in warm water (95-105°F) and then proof the yeast by adding some sugar to see if they are still alive after de-hydration and storage.
Resource Categories
In a medium sauce pan, add 2 pints of water and 1-2 cup Dried Malt Extract (DME).  Mix well and boil the solution for about 10 minutes to sterilize. Cover and cool the pan to room temperature in an ice bath.  This will give you a wort of approximately 1.040 OG.  Keeping the Original Gravity low is important because you want to keep the yeast in its growth phase, rather than its fermentation phase.  The fermentation phase will create alcohol which can be toxic to yeast in high concentrations.
Make A Yeast Starter
Many brands of yeast for homebrewing are designed to directly inoculate 5 gallons (19 L) of standard ale wort (OG less than 1.060, fermentation temperature 65– 72 °F-18-22 °C). However, high gravity worts (OG greater than 1.060) or cold fermentation temps (less than 65 °F-18 °C for lagers or hybrid ales) require a higher pitch rate than can be achieved with a single pack of yeast. Making a starter culture prior to brew day is an economical way to increase pitching rate and ensure consistent results in your brewing.
Sure, homebrewers make the wort, but it's yeast that makes the beer. The process of converting wort into beer is a labor-intensive task for yeast, and it deserves all the help it can get to conduct a quick but clean fermentation. One of the best ways to ensure yeast is empowered for the best fermentation is by creating a yeast starter.
Yeast Starter For Your Beers: Recipe & Instructions
A beer yeast starter is a volume of yeast that's pitched into wort, usually prepared a day or more in advance of brew day. Homebrewers and commercial brewers alike use yeast starters to ensure that there are plenty of healthy yeasts cells to quickly, cleanly, and completely ferment a batch of beer. In other words, a yeast starter provides an opportunity for yeast cells to grow and multiply prior to being pitched into a batch of beer.
Footer menu
Making a starter culture to increase the quantity of yeast pitched into a particular beer is a great way to assure consistent results. If you are brewing a high gravity beer (greater than 1.065 original gravity) or a lager that will be fermented cold then you need to increase your pitch rate by pitching more packages of yeast or making a starter culture.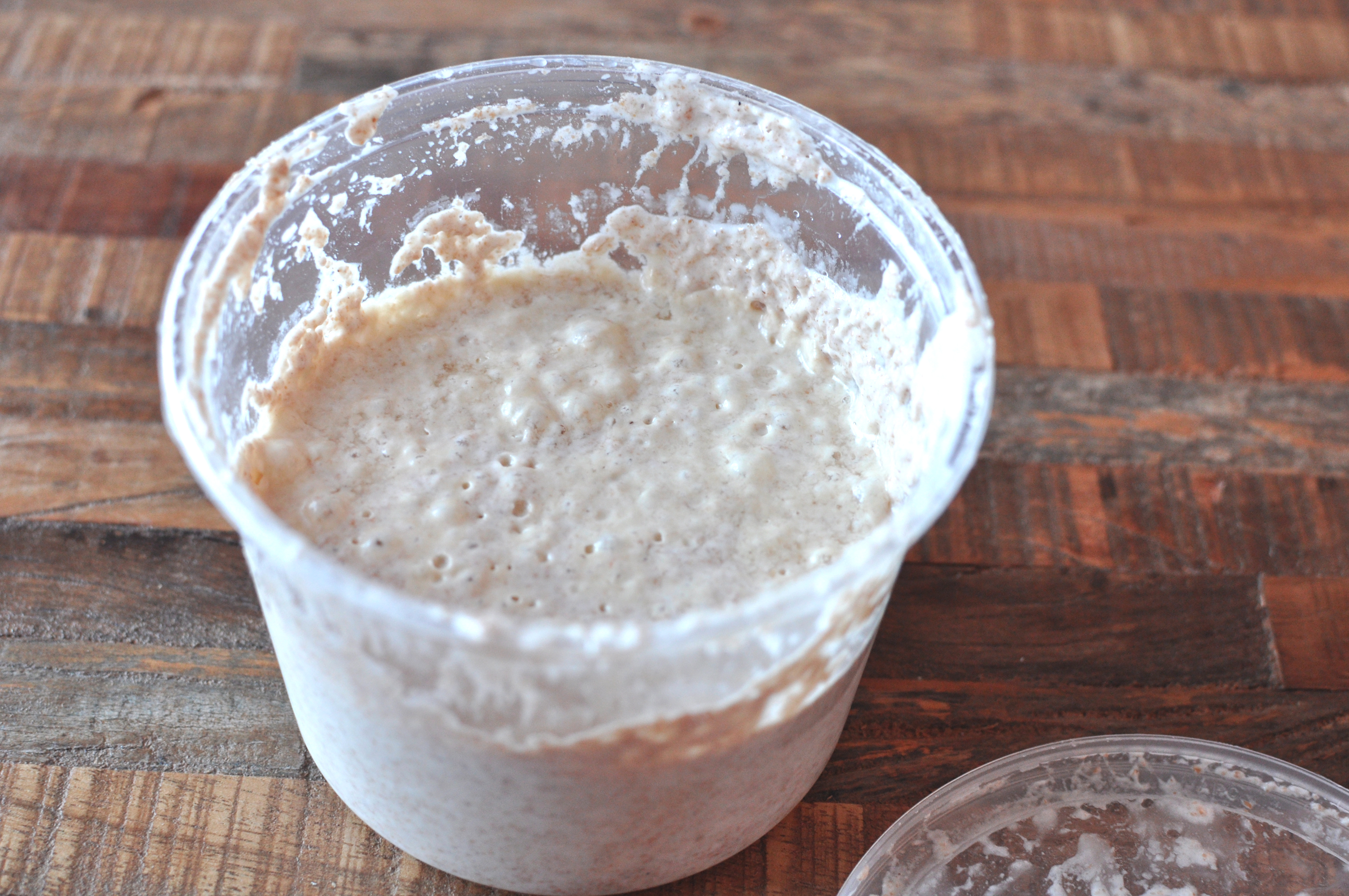 Yeast Starter Instructions
This is all about re-activating the yeast from a bottle of special beer that may be needed to make a particular recipe. The beer will not taste right if you use a regular homebrew yeast. The yeast starter needs to be made about 24 Hours before you intend to start your beer.